Isn't it funny how things can get lost out on the world wide web?? Thank you for jogging my brain Maggie!!!
I did this post a while back and forgot about it :D'OH:
Frozen Breakfast Wraps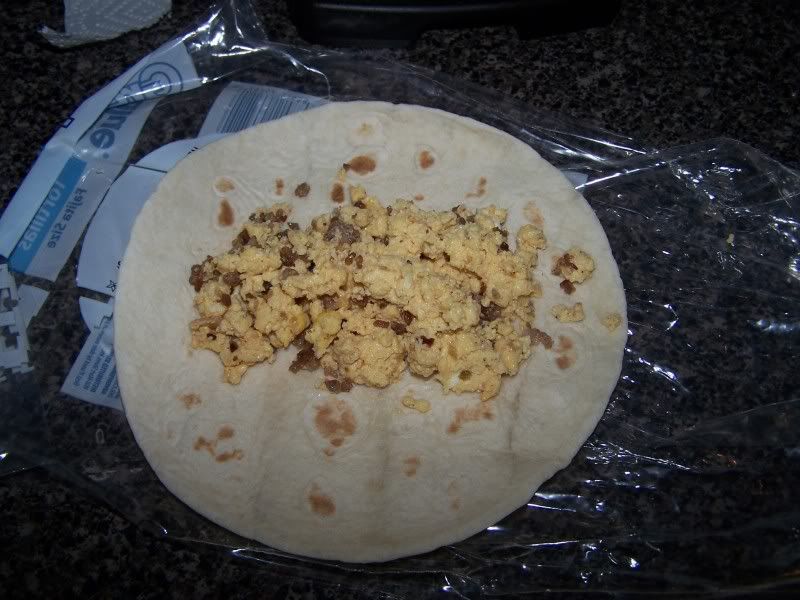 The recipe is easy enough and can be slimmed down some.
(weight watchers: 1 wrap=4 pp or 2 wraps=9 pp
If you made just the egg and sausage mixture and didnt wrap, just served. 1/4 cup of mix = 2 pp, 1/2 cup = 5 pp per serving )
I have linked to where I posted the recipe in the What's Cooking Forum over on WeUseCoupons.com
Such a great place to learn about so many things!!!