Welcome to Successful Saturdays!
This is the place where you can come and post a link to your blog to show us all something you did to be successful! It can be a recipe, a craft project, an organizational idea or pretty much anything (other than giveaways, unless it is related to your success, being successful, or incorporated in another post)
Another week already?!?! Working on reincorporating exercise back in my plan. Excited to start Jillian's 30 day Shred soon! :)
It has also been a very busy blog week, posting reviews and giveaways, and getting ready for more that are up and coming!
Our post from last week with the most clicks goes to Jen @ Gricefully Homeschooling :) Congrats girls!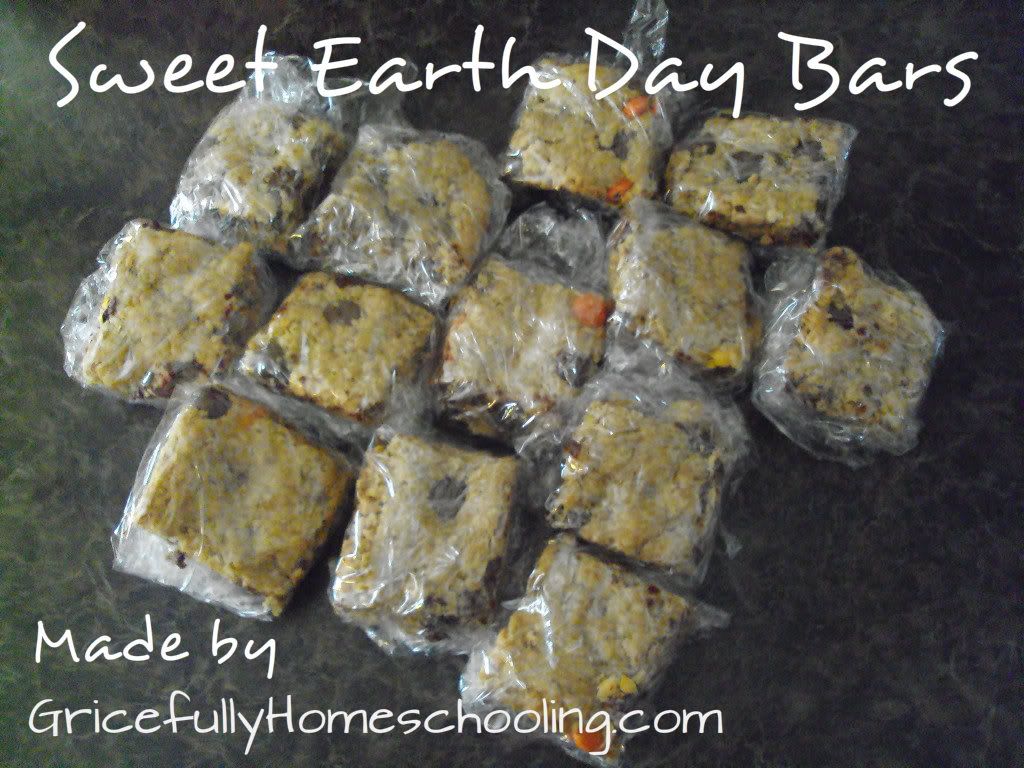 Here's how it works:
-Please link up to the URL of your post, not the URL of your main blog. When it asks for "Name", type in the name of your recipe, etc!
-Please leave a link back to this post in your post and grab my button for your blog(please pass the word to your blog friends for more fabulous recipes & successes!)
-Leave me a comment telling me that you've linked up.
-Please visit at least one others and comment on their wonderful additions to this party.